Enter your Martinair Cargo tracking number below.

Get real-time shipping information with our express shipping tracking system.

Air France-KLM Cargo & Martinair Cargo
are well-established cargo carriers operating scheduled and charter flights on a network that covers almost every continent.
Since December 31, 2008, when the KLM Group became the sole shareholder of Martinair Holland NV, Air France-KLM Cargo and Martinair Cargo have gradually strengthened their cooperation.
Our complete freighter network was jointly designed by Air France-KLM Cargo and Martinair Cargo.
Respond quickly to the changing requirements of the freight industry and specific customer demands.
A central freight desk is available to handle all non-standard logistics routing requests.
Martinair Cargo Tracking Help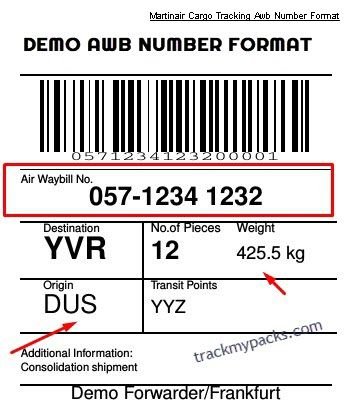 Martinair Cargo Tracking Help Center
If you have a problem with the Martinair Cargo Tracking system, please submit an issue here.
We will get back to you as soon as possible.
Declaration
: We are not an official tracking service provider and cannot contact you on your behalf regarding any issues you may be experiencing.
Please visit the Martinair Cargo tracking portal to submit your ticket.
Track more air freight