Enter your UPS Air Cargo tracking number below.

Get live shipping information with our express delivery tracking system.
UPS Air Cargo
speeds up shipments to major airports domestically or around the world.
Book Priority or Reserve shipments by calling UPS at 800.535.2345.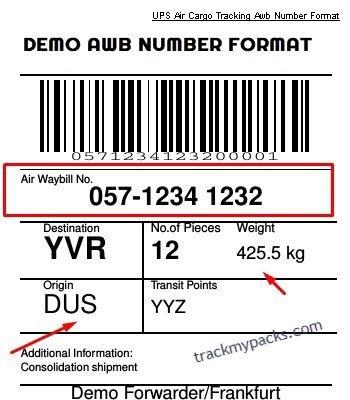 UPS Air Tracking Help Center
If you have a problem with the UPS Air Cargo Tracking system, please submit your problem here.
We will get back to you as soon as possible.
Declaration
: We are not an official tracking service provider and cannot contact you on your behalf regarding any issues you may be experiencing.
Please visit the UPS Air Cargo Tracking Portal to submit your ticket.
Track more air freight